Director of Fitness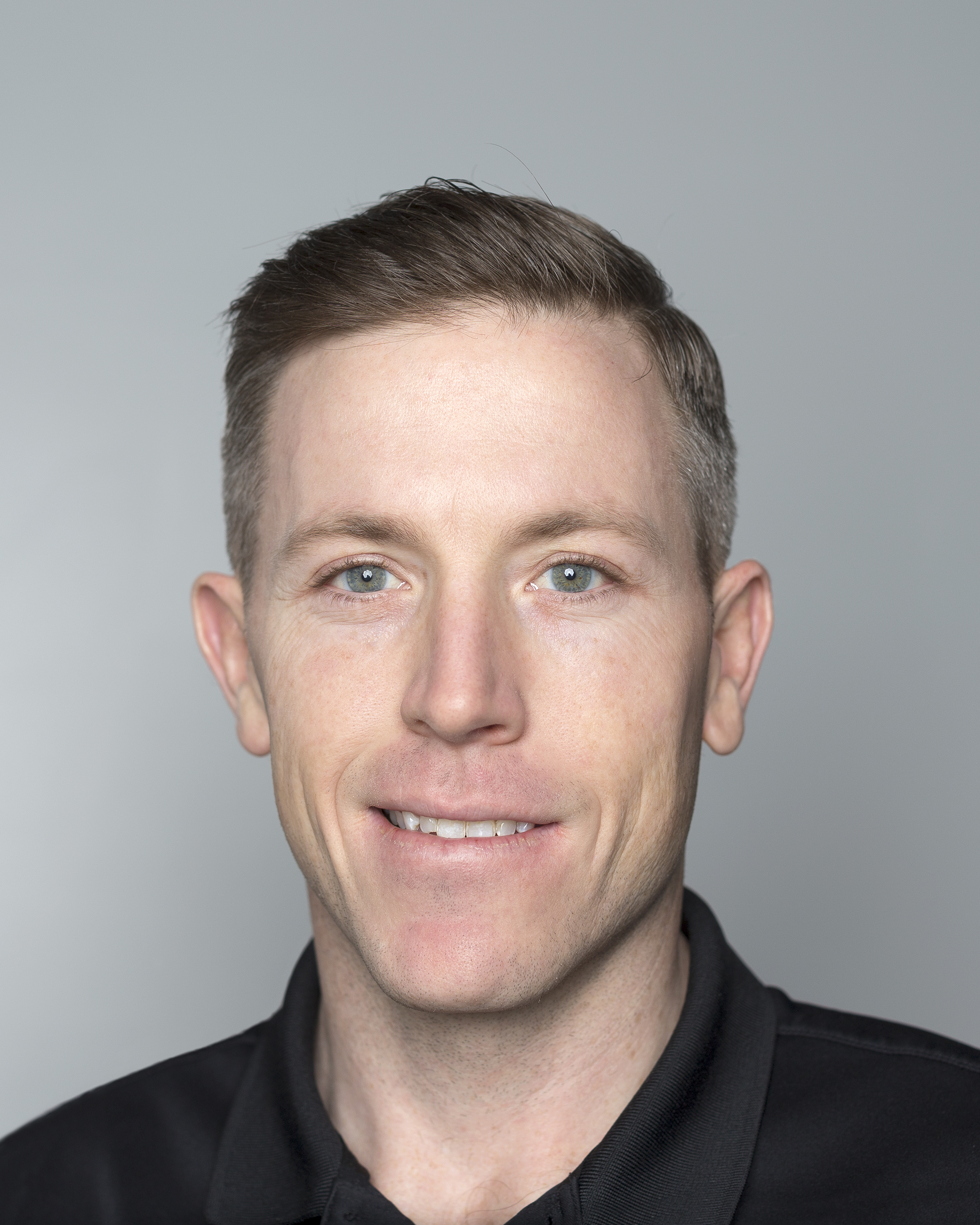 Phone: 215-791-0884
Email: [email protected]
Mark Miller, Director of Fitness, trainer and golf professional, specializes in training athletes in rotary sports to help anyone achieve their personal fitness goals. Mark has been part of the staff at PCC since 2013 when he was a member of the Golf staff and then transitioned into personal fitness training in 2015.

Mark is an accomplished golfer who has won local events such as the 2007 Philadelphia Open and professional tours in addition to working towards his Class A membership to the PGA. He is a certified Titleist Performance Institute (TPI) Level 3 Fitness Instructor, a member of the Philadelphia PGA, and AAAI/ISMA certified.

When Mark is not training members or playing golf he enjoys spending time traveling, listening to podcasts, playing and attending sports activities, and watching movies.