Careers
Careers at PCC
At PCC, we believe our most important resource is our people. We strive to create a work environment that fulfills employees both personally and professionally. We offer a positive, employee-focused work environment as we believe happy employees result in happy members. Our benefits, training and other employee perks are designed to reward and retain our staff and we are always seeking ways to improve them. We are always hiring for motivated staff with a positive attitude and a willingness to learn. Please explore below to learn more about us and reach out if you have any questions or are interested in employment.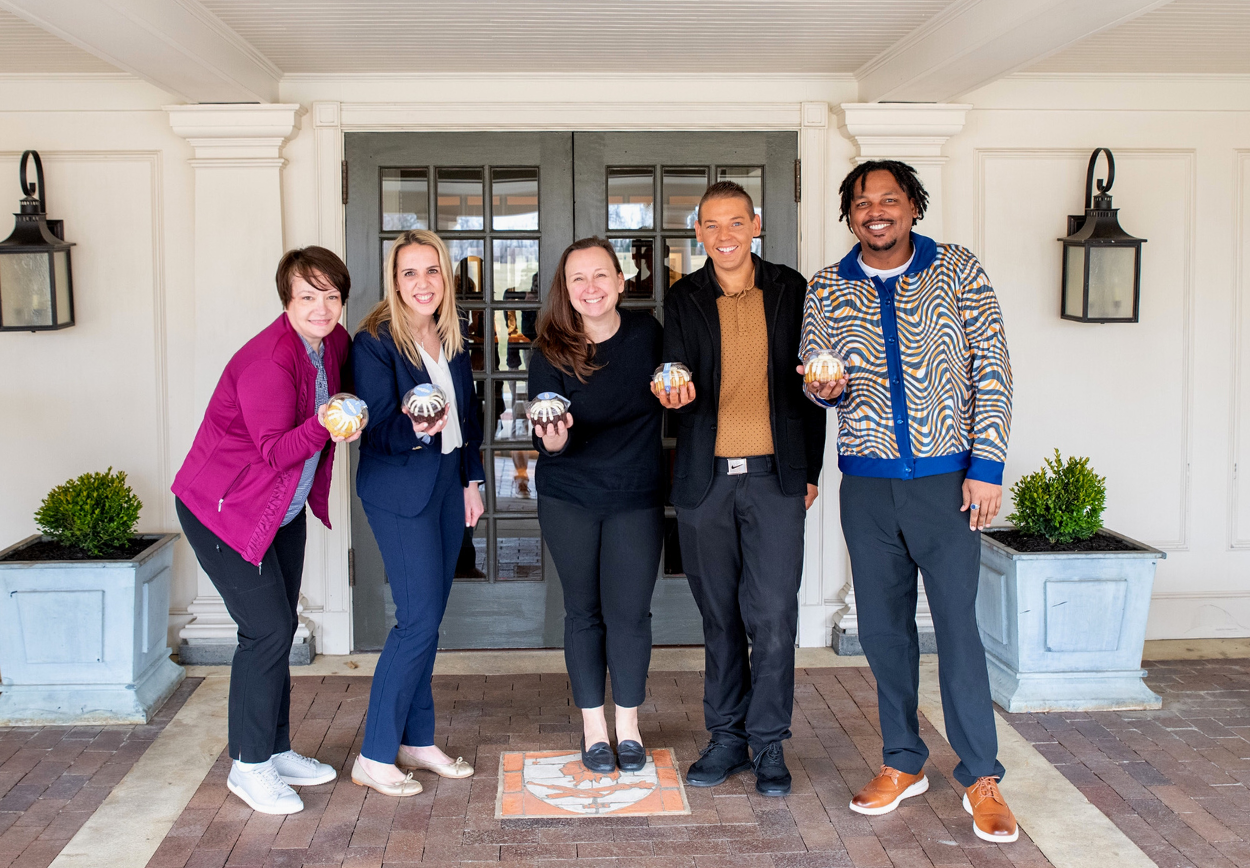 Employment Opportunities
The Philadelphia Cricket Club, America's oldest country club, is seeking experienced and highly motivated professionals to join our team. We look to hire qualified candidates who are hardworking team players with excellent hospitality skills and a willingness to offer our members exceptional service. If you match the criteria, then perhaps you are ready to be a member of our team. Please click on the link below to see current openings.

Current Openings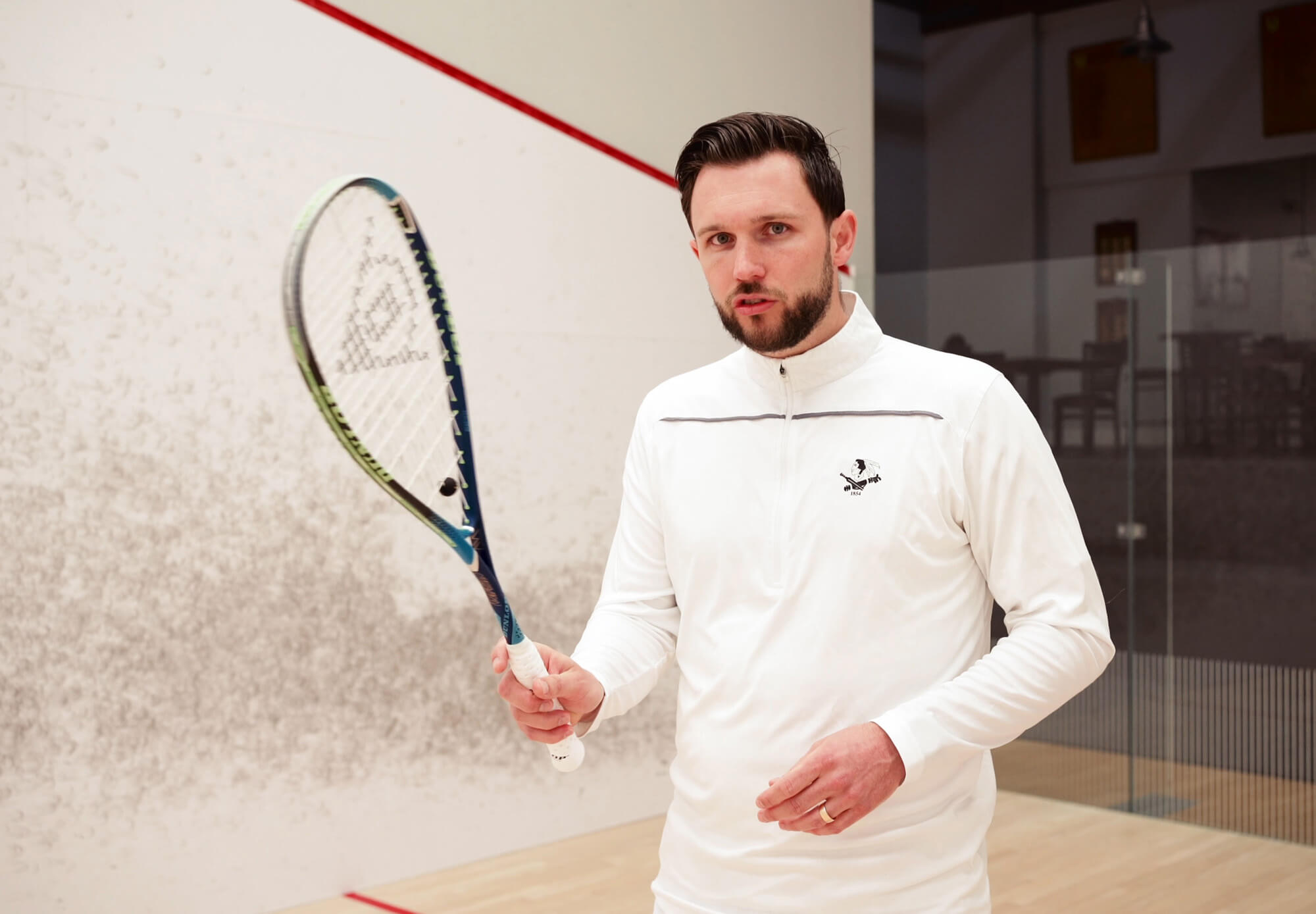 Meet our Team
Meet the team of professionals who provide a world-class experience to our members each and every day.
Club Management